Fact: Michael Keaton's character Riggan was based off the director Alejandro Inarritu's own internal creative expectations of himself.
Alejandro Gonzalez Inarritu is a Mexican film director who is most notable for films like 21 Grams (2003), Babel (2006), Birdman (2014), and The Revenant (2015), to name a few.
Internal Creative Expectations
The Revenant director is well known for his intrinsically high expectations in regard to himself and how he works. He likes to push the bounds of what directors can achieve because the work he does is so intensely closer to him. It's an internal drive to satiate this never-ending hunger for perfection. A level in his mind that holistically he will never attain. This type of behavior is altogether destructively crushing mentally. It's a self-prophesizing struggle that stems from a special space only he knows and understands.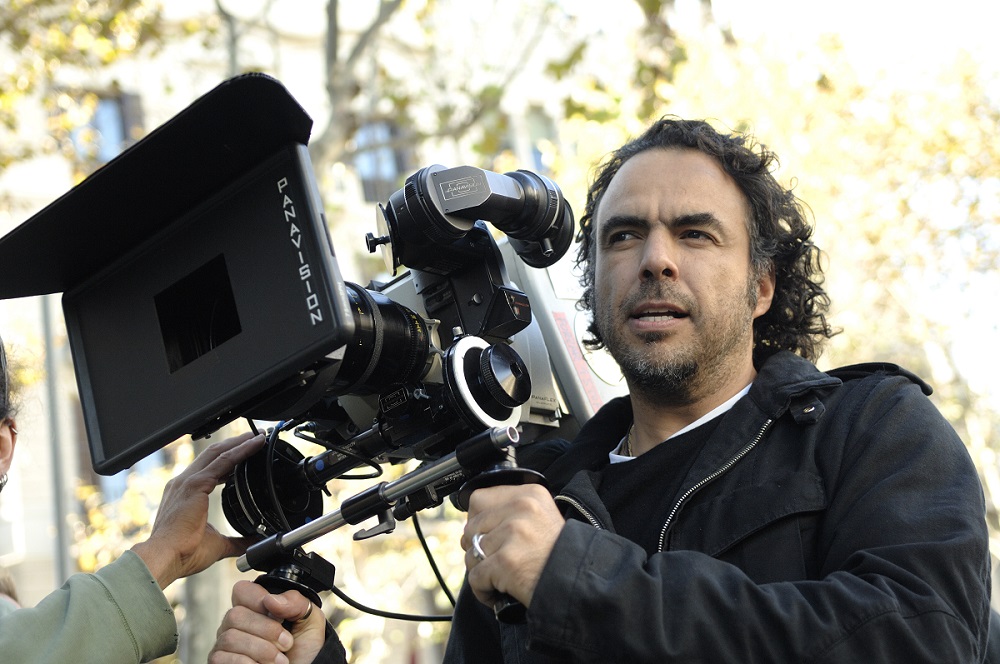 He has never been shy to converse about his life, his internal demons or struggles. Many of his films press important personal internal working structures of what makes him who he is (actors to ego). So going into his projects, Inarritu already has this exceptionally high expectation of what he wants, which ultimately will never grasp onto, setting up for this dirty, self-loathsome feeling.
In a interview with Rolling Stone, Inarritu was asked if 'Birdman' came from a place of personal creative frustration. His response,
Yeah, it is very safe to say that! I have a lot of what you might call creative self-loathing — I have pretty high expectations, and they seem to consistently be higher than what I'm able to accomplish. Or let me put it to you this way: Inside me, there's a chronically unsatisfied guy who is always telling me that nothing is ever good enough. I finally got to the point where I just said to this guy: "Who the fuck are you to tell me this is wrong? This is all that I can do!

Alejandro González Inárritu on the Making of 'Birdman' – Rolling Stone
To figure out what was driving this behavior, director Alejandro Inarritu worked on himself for years using meditation. It wasn't until years later this idea coalesced into an idea for the makings of a movie. A movie that the public would come to know as Birdman. The character of Riggan, and the plot of the movie Birdman, is a tug of war between what is reality and what is going on in his head, his expectations.
One Single Shot
With the idea behind the creation of Birdman, Inarritu knew that to understand the internal working and struggles of the character, for the audience to never lose emotional connection with the main character Riggan, the film would require a single shot from the perspective of Riggan. The audience would need to grasp the ego of Riggan, which Inarritu explains as "an abstract thought". The onlooker needed to never get off Riggans rollercoaster, always mentally and emotionally connected.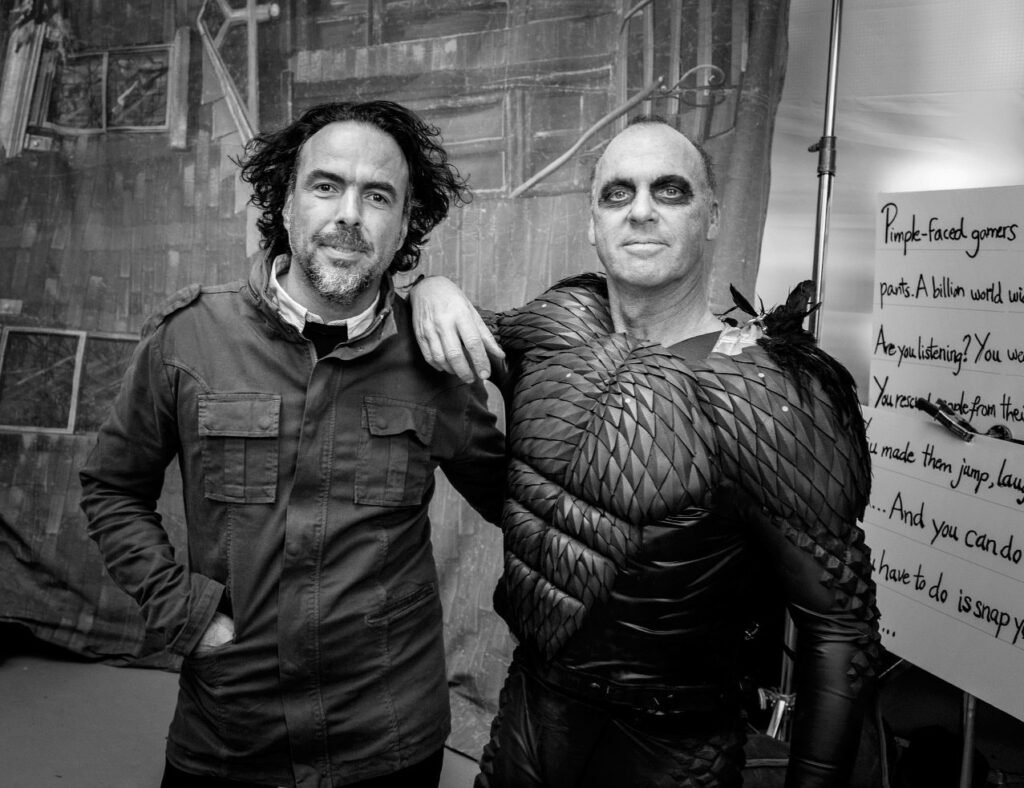 This concept was very clear in director Alejandro Inarritu's mind but execution a totally different ballgame. It's not that it cannot be done, but it affects the viewers attention, which ultimately can easily destroy a movie. Thus why it's hardly ever done. It's just not done right.
In order to produce a film in single shot without losing the attention of the viewer, Inarritu spoke with his editor,
I said where are those moments when you would never notice a cut? Well, in the pan [As in, the quick horizontal movement of the camera]. So let's go into the middle of the pan and cut there, so by the time we get settled, we're in the midst of the shot.

Birdman Single Take – How they Made Birdman Look Like One Long Shot (esquire.com)
Some of their shots were as long as 15 minutes, and some even 10 minutes. Shooting continually for these periods of time can provide lighting and video issues that need to be thought conversed beforehand. When taking long continual shots through various scenes, lighting normally is the hardest variable to consider. The shadows change from scene to scene, the type of lighting and intensity changes which can become a hazard for Steadicams and video in general. In order to combat this most of the shots were specifically timed, and movements choreographed. That is why in this movie a lot of credit went to the lighting team for keeping these changes natural.
References:
Binelli, M., & Binelli, M. (2021). Alejandro G. Iñárritu: Hollywood's King of Pain. Retrieved 30 December 2021, from https://www.rollingstone.com/culture/culture-news/alejandro-g-inarritu-hollywoods-king-of-pain-240580/
D'addario, D. (2021). Birdman Director Alejandro González Iñárritu: Alfred Hitchcock's Rope Is "A Terrible Film." Retrieved 30 December 2021, from https://time.com/3502675/birdman-alejandro-gonzalez-inarritu/
Fear, D., & Fear, D. (2021). The Soaring, Superheroic Making of 'Birdman'. Retrieved 30 December 2021, from https://www.rollingstone.com/movies/movie-news/flying-high-again-alejandro-gonzalez-inarritu-on-the-making-of-birdman-184433/
Hendrickson, J. (2021). The Simple Trick that Made Birdman One of the Year's Most Stunning Movies. Retrieved 30 December 2021, from https://www.esquire.com/entertainment/movies/a30653/birdman-movie-tracking-shot/
Taylor, D. (2021). Interview: Alejandro Gonzalez Inarritu Talks 'Birdman,' The Film's "Bad" Original Ending, Critics, 'True Detective' & More. Retrieved 30 December 2021, from https://www.indiewire.com/2015/01/interview-alejandro-gonzalez-inarritu-talks-birdman-the-films-bad-original-ending-critics-true-detective-more-268606/