[DISPLAY_ULTIMATE_SOCIAL_ICONS]
For generations, batman vs superman has been a make or break in friendships and relationships around the world. Even the young impressionable minds of kids could make the decision between who was their favourite, and wear their batman or superman cape with pride. Like a sports team, almost. But in recent years we have all been waiting for something else. Fact: The original Superman vs Batman movie photo that was released through 'Imgur' and Reddit with no viable source.

The Superman vs Batman film already cast Ben Affleck as batman. Fans of the original comic book of both Batman and Superman have been waiting for the two to cohesively materialize into film since the Marvel started getting movie after movie released. Recently, every news stations, website, blog, and magazine have been writing about this upcoming video. Like the video presented above, after using our due diligence, we have come to surmise that there is no such video as of yet in the mix.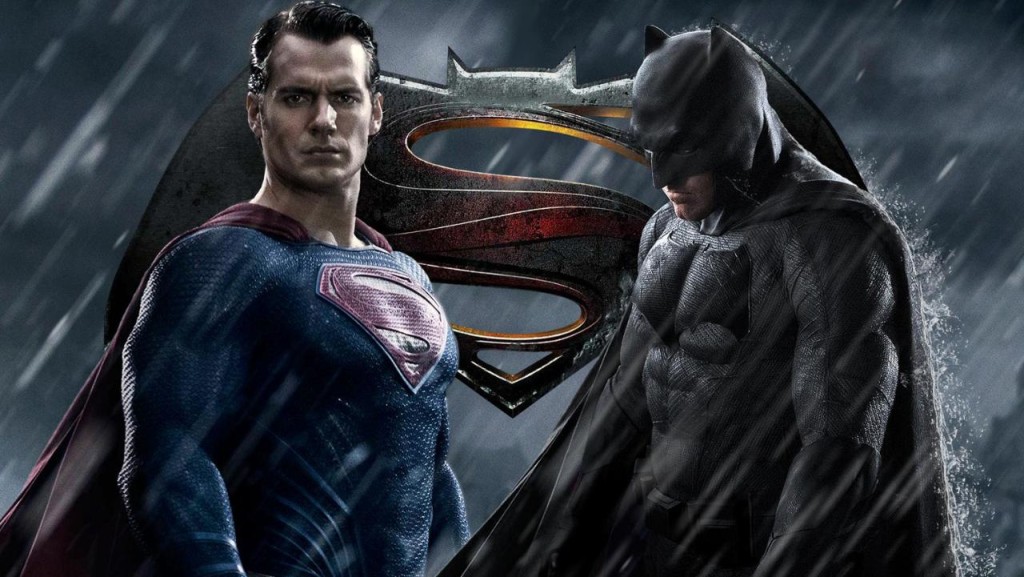 The image that was presented to readers all over the interwebs originally came from an unknown individual. Again, like the video stated above, the image is mediocre at best. But this hasn't stopped from basically the entire Marvel universe from reading and writing about this.
Recent Superman vs Batman movie news stated that the image was uploaded to a social media website called, "Imgur," then shared through "Reddit," which we can never seem to get traction there. Yet, this artist knew how to stir things up. Sadly, it exposes the poor truth that the media disregards fact checking and citation that was once learned when in school. Although small, this makes you wonder just how much of what you are reading is completely not true.