Fact: New tools have recently measured the quantity of plastic in the ocean. The data analyses are staggering.
In 2010, a jaw-dropping eight million tons of plastic in the ocean ended up floating in our earth's oceans – each year. Not too much earlier, that amount was significantly less to 245,000 tons… at MOST. The findings were published Thursday in Science as part of a groundbreaking study. The old estimates stated above came from counting floating trash.
Of the worst offenders, the United States is placed lower down at 20, while countries such as: China, Indonesia, Philippines, Vietnam, Sri Lanka, and more among the worst abusers. To try to fully grasp just how much trash is dumped into the earth's oceans every year (8 million), Jenna Jambeck, from the University of Georgia environmental engineer likened it to lining up five grocery bags for every foot of coastline around the globe.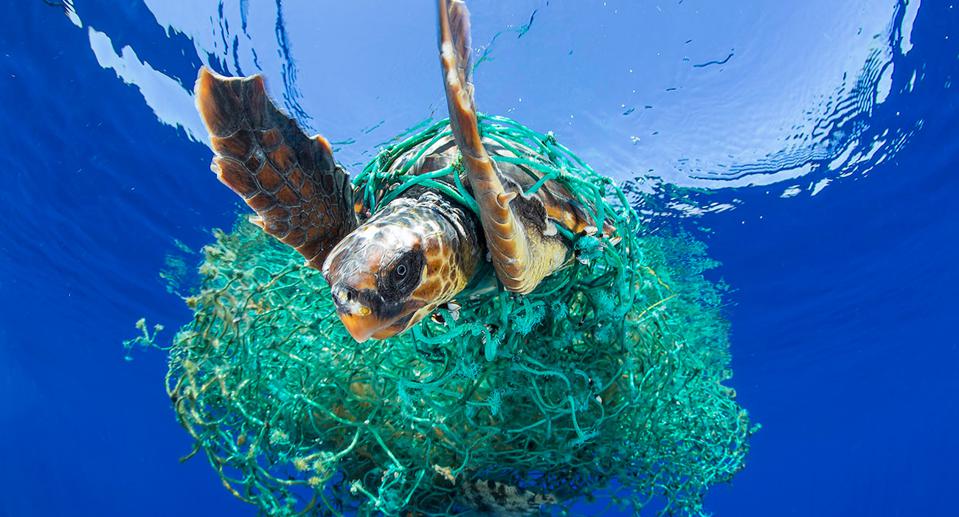 Jambeck and her team combined the populations and economic data from 192 coastal countries bordering the Atlantic, Pacific, and Indian Oceans in addition to Black and Mediterranean seas. Out of the annual 275 million tons of garbage produced, 4.8 – 12.7 million tons of plastic waste flowed into the oceans. This is roughly 2-5 percent of the total waste of those countries.
The total garbage production in 2012, for example, was 288 million tons of plastic pollution. This plastic is turning up everywhere including glacial ice, arctic ice, deep depths of the oceans, and been ingested with dire consequences by some projections of 700 species of marine life.
Richard Thompson, a marine biologist at the U.K.'s Plymouth University stated that now 'what needs to be done is close the gap.'
References:
http://National Geographic Society. (2019, May 10). Ocean Plastics. National Geographic Society. https://www.nationalgeographic.org/video/ocean-plastics/
‌