Fact: The band Pink Floyd, a long time favorite and considered classic rock wasn't instantly popular. Their popularity took a while to build and even with some solid hits, they were not favorites for quite some time.
Pink Floyd is an English rock band from London. In 1965, Barrett and Waters meet an experimental percussionist and an extraordinarily gifted keyboards-player — Nick Mason and Rick Wright respectively. The result is Pink Floyd, which more than 40 years later has moved from massive to almost mythic standing with more than 250 million albums sold.The members of Pink Floyd include: Syd Barrett, Nick Mason, Roger Waters, and Richard Wright.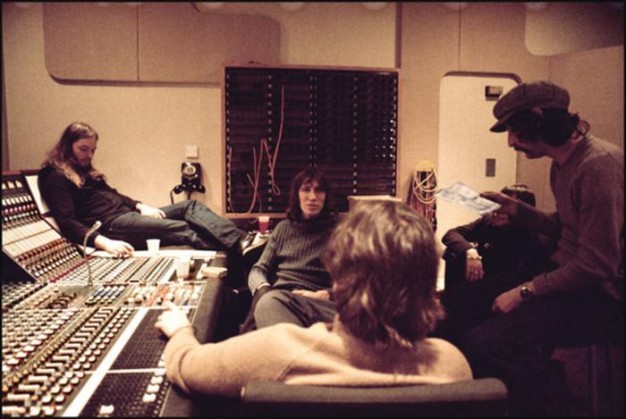 But Pink Floyd took some time to marinate with the public. In fact, some of their hits were a lot less popular when the band was actually playing on tour and have grown to be more popular over time like fine wine. Nearly everyone will tell you that Floyd was a hot ticket in the United States for their Dark Side of the Moon Album, but as albums go, it gave a weak performance on the charts. It stayed in the number one spot in the US album charts for only one week.
It did make up for lost time though and went to the top in the Billboard Album Charts for more than 740 weeks and to date has sold more than fifty million albums around the world. Pink Floyd's most famous single "Another Brick in the Wall: Part 2" sold 4 million copies and was written in protest against boarding schools. Sir Bob Geldolf had to improvise all of his lines in the 1982 Pink Floyd film "The Wall" because he wasn't given a script.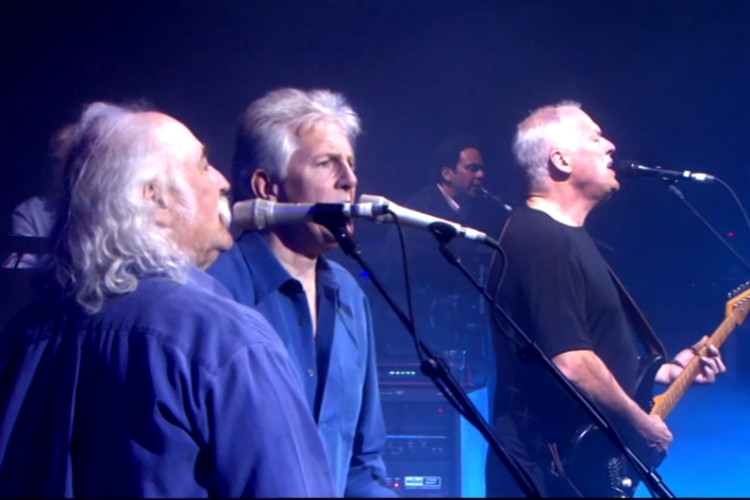 Pink Floyd The Wall album songs came to Roger Waters when one day touring in Canada, a disgusted viewer in the crowd came up on stage and spat on his face. It's said that 1 in every 12 people in the world have a copy of Pink Floyd's album Dark Side of the Moon (1973). The title of their fifth album Atomic Heart Mother (1970) was inspired by a woman who was going to get the first atomic heart pacemaker.