Fact: Poldek Pfefferberg (Paul Page), one of the Jews saved by Schindler, tried to get the story of Schindler's list filmed for 40 years.
In 1982, he persuaded Australian author Thomas Keneally to write "Schindler's Ark," which would be the inspiration for "Schindler's List."
Poldek Pfefferberg was born in 1913 in Poland. He received a masters degree in philosophy and physical education from Crakow University before he joined the Polish Army. He fought against the Nazi's with the rank of lieutenant and was wounded and arrested. He escaped and hid in his mothers home. One day, he heard a knock on the door, and thought it was the Gestapo, but it was Oscar Schindler who was a Sudeten-German businessman who needed his mother for interior designing. He could tell by his voice in a hidden room, that Schindler was a good man, and they became friends.
Instead of running off to Switzerland with the multi-millions Schindler had made, he gambled it on saving who he said,
"they were his children."
Although most of Pfefferberg's family weren't so lucky, he said
"To save one life is to save the world."
The entire story was shared with Thomas Keneally, an Australian writer.
Right after the movie ET came out in theaters, Spielberg started reading the book Schindler's Ark by Australian Thomas Keneally. Keneally thought the most overlooked ironies was that his book won for fiction, not non-fiction, and was quite surprised at their findings. One of the things that drove to shoot the film, Steven Spielberg read Schindler's Ark, and that vision to create the movie to the book was that it was written in a documentary fashion where both sides of the story were told.
Before Steven Spielberg decided to direct the movie, he tried passing the movie off to other prominent individuals who might be able to give it more justice. Being in his late 30s, he felt that he couldn't do the movie justice. After Sydney Pollack and Roman Polanski turned it down, Martin Scorsese reluctantly agreed before Spielberg took it back.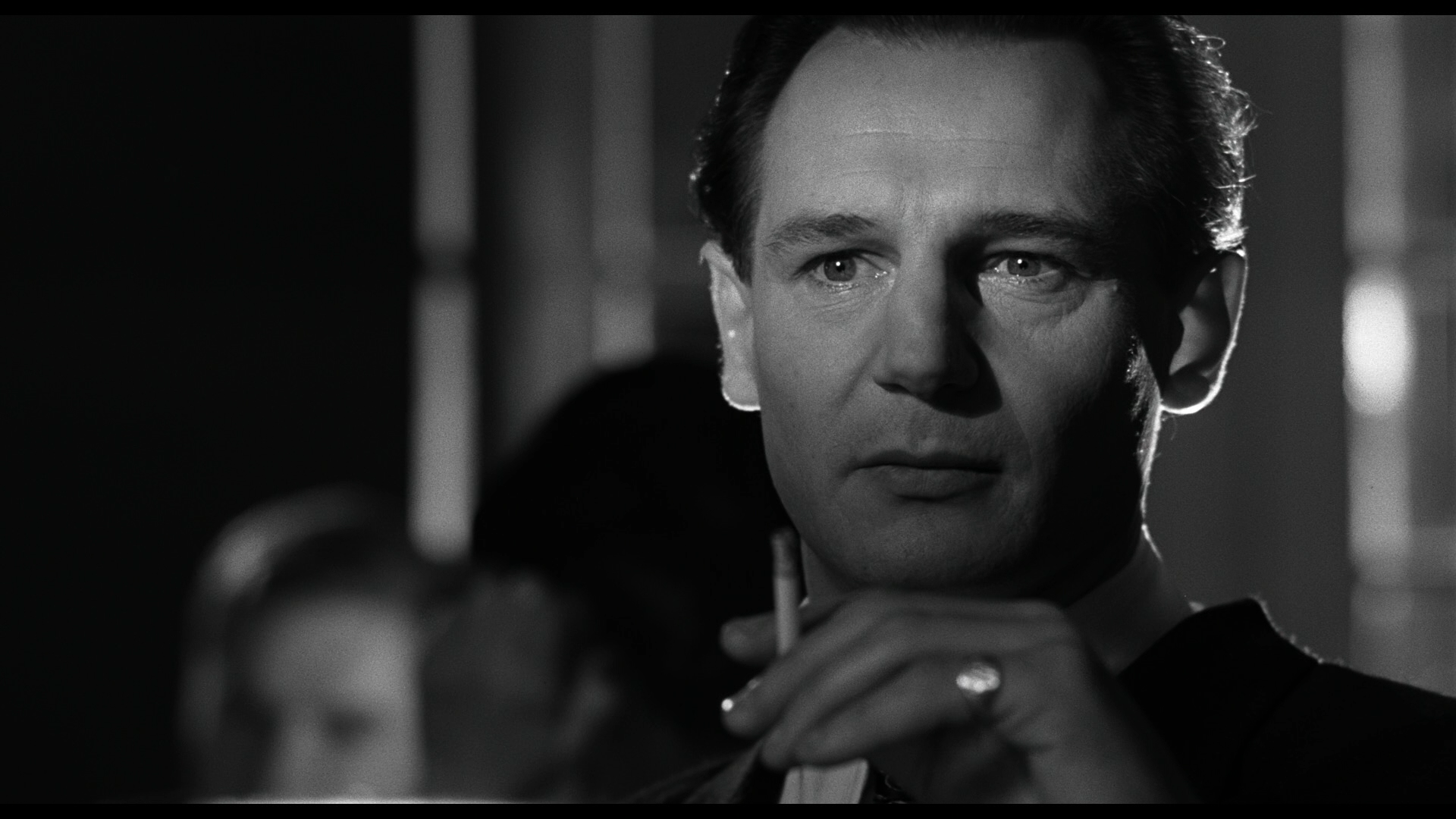 Universal allowed Spielberg to shoot the movie, only after he shot "Jurassic Park." Spielberg quickly agreed thinking he wouldn't want to direct a dinosaur movie after Schindler's List. Steven Spielberg wanted the movie to be novel and wanted no baggage. High named actors such as Mel Gibson, Kevin Costner, and Warren Beatty wanted to play the part, but Spielberg settled on the amazing Liam Neeson.
Spielberg said the worst part of the shooting came when Polish extras were stripped of their clothes and humiliated. Spielberg was unable to watch the scene as he would break down crying.
Reference:
LitCharts. (n.d.). LitCharts. Retrieved July 24, 2023, from https://www.litcharts.com/lit/schindler-s-list/characters/leopold-poldek-pfefferberg
Poldek Pfefferberg. (2022, September 11). Wikipedia. https://en.wikipedia.org/wiki/Poldek_Pfefferberg
‌