Fact: In 2010, 'Weird Al' Yankovic was denied permission to parody "Born This Way" by Lady Gagas manager without Lady Gaga ever knowing about it.
Lady Gaga (Stefani Joanne Angelina Germanotta) is an American singer, songwriter, producer, actress, and philanthropist. She has recently been all over headlines for her unbelievable performance at the Oscar's, which was an empowering performance to all men and women that are survivors of sexual assault.
In 2010, 'Weird Al' asked permission to use the rights of "Born This Way" to create a parody called "Perform This Way." Lady Gaga's manager, without her permission, denied 'Weird Al' this right and stated that the artist would need to
"She actually needs to hear it. Otherwise the answer is no."

So Weird Al was a little perturbed by the situation seeing Lady Gaga knew her own song. He cut short his family vacation to fly home and record the single for Lady Gaga's approval (Something he never does due to cost and time). He sent it over and according to her manager, she said,
"No"
While under fair use law, Yankovic has the legal right to release the record without her permission, but due to his personal ethics regarding intellectual property, he wouldn't do it. Unless all the proceeds were donated. So, he released the song. The only reason Lady Gaga discovered what was going on was through one of her close friends. She was showed the Youtube clip of the parody Yankovic had uploaded to his account. After having gone viral via Twitter, her manager forced Yankovic to go through the process of writing, recording, mixing, and mastering the song, all while he was on tour.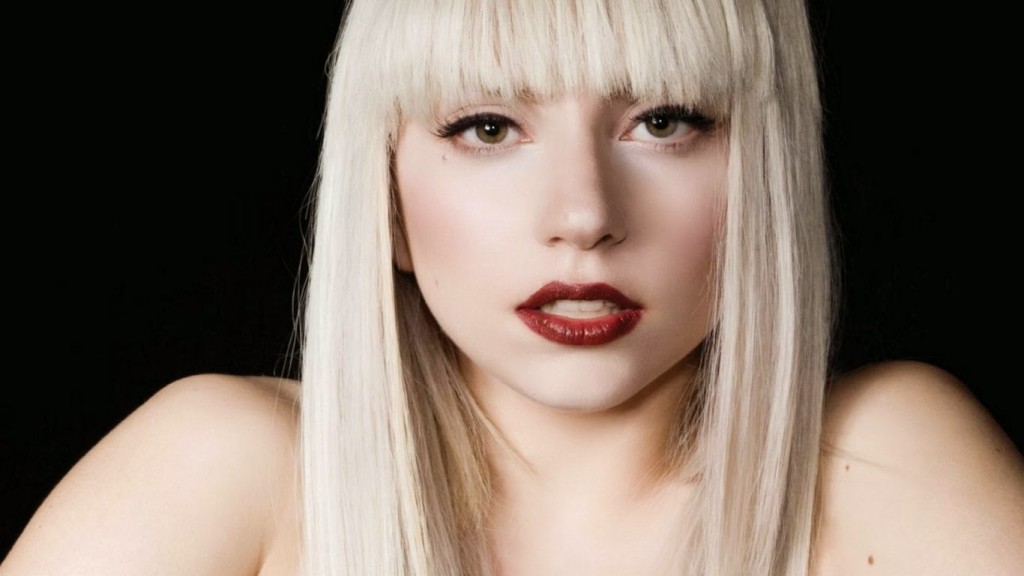 After Gaga had finished watching the video, she personally called Yankovic, and intensely overruled her manager. Gaga stated to Al that she was never made aware of the situation and if she had, would have unequivocally given him permission on the spot. Gaga went on to tell Weird Al that she was a huge fan of his and loved what she had heard on the album. She felt like it was "very empowering" and "a rite of passage" to be parodied by the famous 'Weird Al' Yankovic. He also told her to release it on his album as he originally planned.
Both Yankovic and Gaga agreed to donate proceeds and royalties from the parody to the Human Right Campaign.