Fact: Toothless, whose author signed off, got a complete makeover from his image and personality in the book How To Train Your Dragon 2010.
The red and green dragon featured in the HTTYD book is close in size to the Terrible Terror breed of dragon or a small cat. The name Toothless is given to him by Hiccup when he loses the one tooth he's grown, after a time of having no teeth at all. The producers felt that the dragon should be large enough to be a mount, adding to the story and the impressive animation.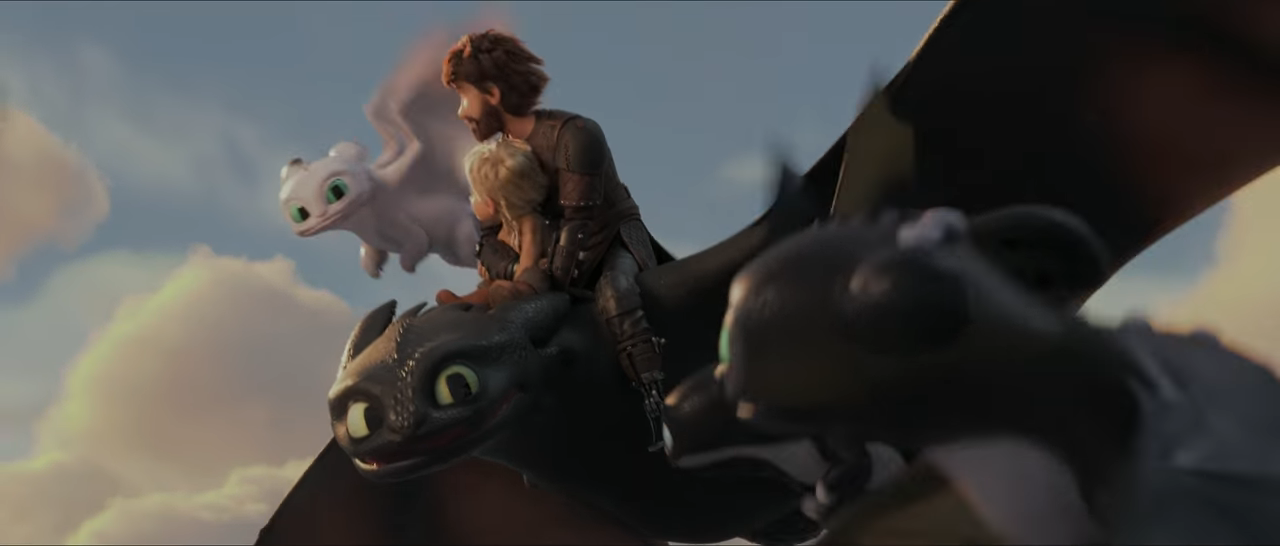 Cressida Cowell, author of the book, agreed to the changes. Thus, HTTYD Toothless became a Night Fury, the rarest breed of dragon with traits like speed, intelligence, and stealth. Resembling an inspired blend of cat, horse, bear, dog, and salamander, the dark black Night Furies have the largest wing-to-body ratio of all dragons.
The producers kept the dragon's name and changed the story on film, showing his teeth retracting into his jaws for protection while he breaths fire. Various track of sounds are combined to make his sounds, including recordings of elephant seal pups from The Marine Mammal Center in Sausalito, CA.
Below is an online youtube clip from the new 'How to Train Your Dragon 2.' This movie is highly rated for family and has plenty of comedy for endless hours of laughter.

References:
‌