[DISPLAY_ULTIMATE_SOCIAL_ICONS]
Fact: Mark Wahlberg was a bad boy in the truest sense of the word. A high school dropout at 15, Wahlberg became a gang member, drug dealer and cocaine addict. Arrested on multiple occasions, his defining moment occurred at age 16.
Wahlberg was charged with attempted murder for attacking two Vietnamese males without provocation. He attacked the first with a stick and punched the second, permanently blinding the other. The charge was later changed to criminal contempt. He pleaded guilty and was sentenced to two years. Ultimately, Wahlberg served 45 days in Boston, at the Deer Island House of Correction. While inside, Wahlberg experienced an epiphany.
"I'd ended up in the worst place I could possibly imagine and I never wanted to go back."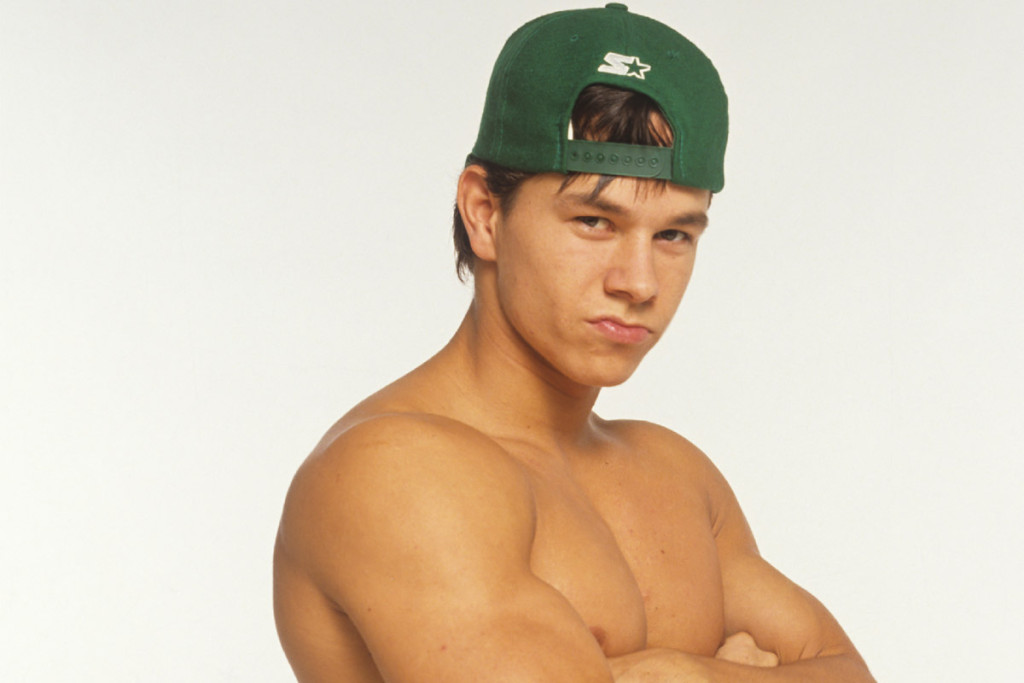 By the time he got out, he had racked up an astonishing 20-25 run-ins with the law. Wahlberg quit the gang but, his bad boy image wasn't expunged just yet. At this time, his brother Donnie was already famous with the band, The New Kids on the Block. Mark had initially been a member of the group but left before it became famous. While bricklaying after serving his time, Donnie helped his younger brother out, and helped him become a leader of the group, Marky Mark and the Funky Bunch. We still can't get enough of Marky Mark Good Vibration. Hip-hopping on stage clad in his tidy-whiteys got attention from Calvin Klein. Wahlberg landed a lucrative modeling contract. Much later, Wahlberg narrowly escaped death. Rather than getting aboard the hijacked United 93, he chartered a flight to Toronto to attend a film festival.
Ultimately, the bad boy metamorphosed into a do-gooder. The Mark Wahlberg Youth Foundation affords "financial and community support to assist in making the dreams and ultimate potential of inner city youth become a reality". Any time people see him walking down the street, all they can say is "what band was mark wahlberg in?"