Fact: Writer and producer of the Netflix series Queens Gambit show, Allan Scott, reached out to studios, who rejected the idea, over 30 years before they came around.
The Queen's Gambit is an American television miniseries that was written and directed by Scott Frank, in collaboration with Allan Scott who produced it. The miniseries stars Anya Taylor-Joy as chess prodigy orphan, Elizabeth Harmon. The show follows Elizabeth Harmon to become an elite chess player all while working through varying degrees of dependencies like alcohol and drugs, mixed with emotional problems.
The Queen's Gambit is named for a specific chess opening during the initial stages of the game. It is one of the oldest openings in chess when both black and white pawns move to D4 and D5, respectively. The white pawn (2nd move) moves pawn to C4 as a means of sacrifice. In the game of chess, there are many opening names depending on the type of approach one takes.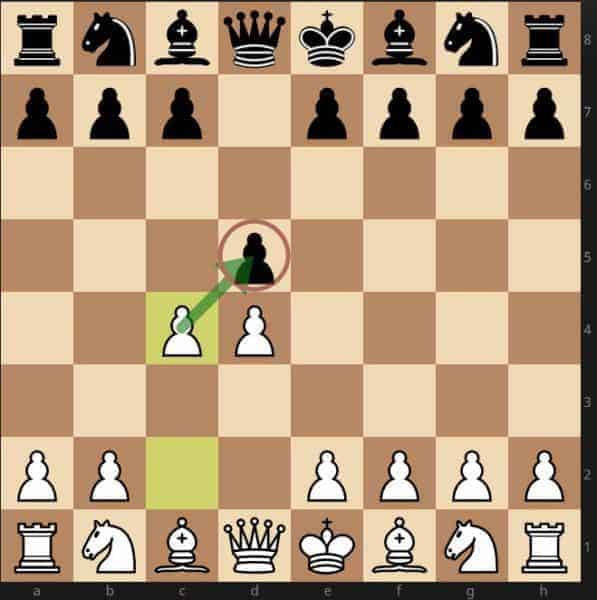 The Queens Gambit show was not an easy sell to any production company. Allan Scott, its co-writer and producer, who originally won the adaptation right to Walter Tevis' novel back in 1992, took a total of nine story rewrites, eight different directors, seven production studios, and over 30-years to make the production of the hit Netflix television miniseries a real possibility. The real negative driving force and failure to launch came from the decision from the production companies that the idea was from the lack of interest in chess.
Allan Scott is known for the horde of cult classic movies including Shallow Grave and Priscilla, Queen Of The Desert. When writing the script, Allan was stuck on the Queens Gambit being a movie. Which never happened in the end, but what we know of the miniseries today, would have never of happened. In the beginning, he already knew he wanted Heath Ledger in the film. He knew of Ledger's past, his known use of prescription drugs. Heath actually jumped at the chance. Preview reported,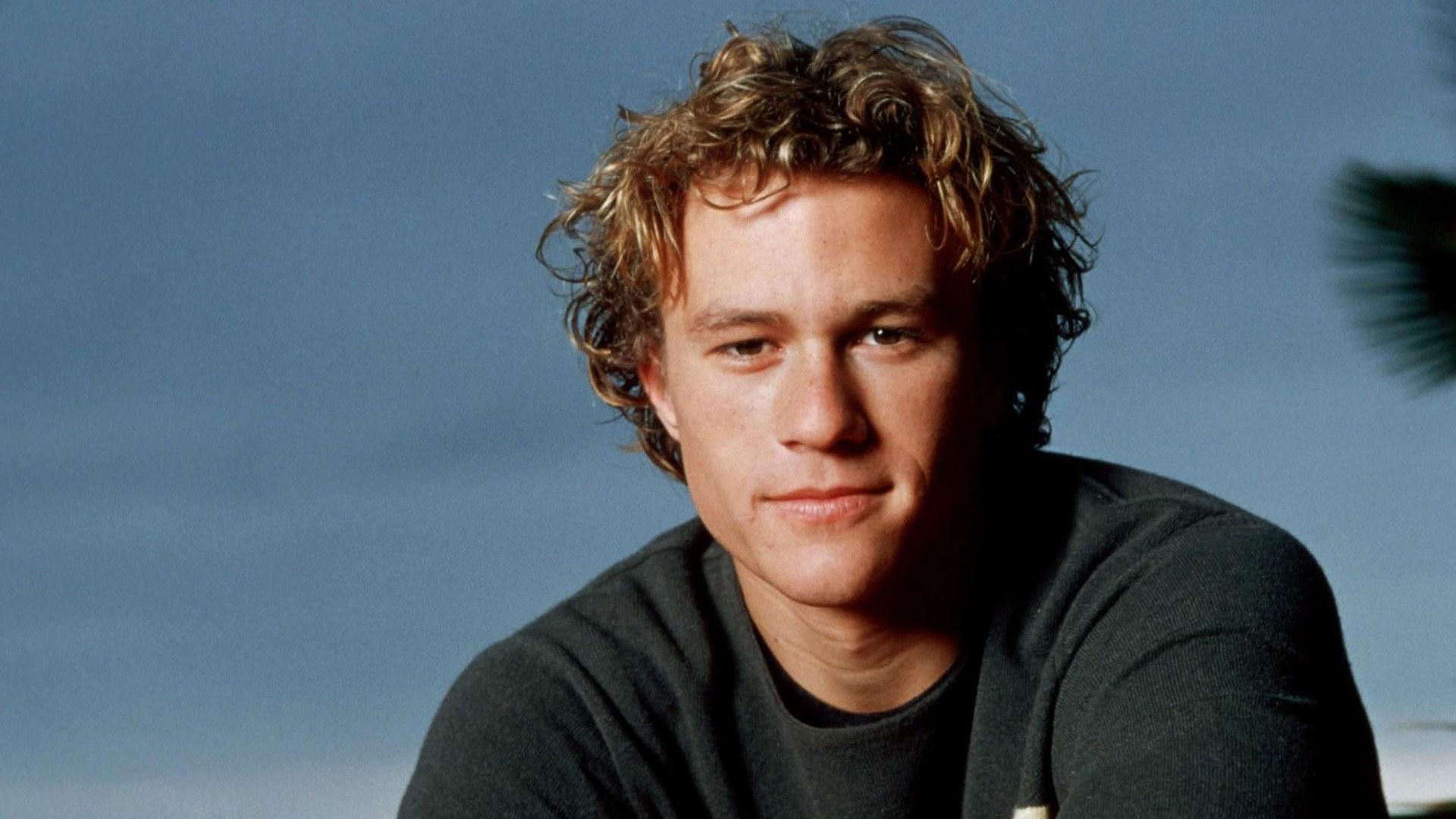 Everyone knows Heath was a user of prescription drugs; and that he had addiction issues when he was a young man. He was passionate about it; he was an intense, interested young man and I was drawn to him immediately.

Preview
This would never come to pass as Health Ledger would soon thereafter pass in 2008. After several other failed attempts and the rewriting the script as many as nine times over the course of the film/series development, he found a director that would take on the project that was called "too dull". That person would be Scott Frank.
In an interview with Inc, he was asked if there was any doubt of the production. Whether there were any times he thought his "moment had passed". He said in response,
I suppose it's possible that's true, but I think it's equally as likely that whatever moment it was that just passed wasn't yours, and that yours is still to come.
As a result, not many people saw things to the end like Allan did. So much so, he spent all that time changing the script to conform to the new time period that viewers would connect with. The only individuals that saw the project from beginning to end were executive producers Allan Scott and William Horberg. 
While it's well known that Scott was in it to the end, after writing the script nine times, not much was known in regards to Horberg and his steadfastness. He just so happened to be a huge fan of Walter Tevis, the books writer, and of chess itself. This wasn't the first chess production Horberg was in. He was associated with "Searching for Bobby Fischer." When asked by THR about his knowledge of the script for the makings of a good television series he said,
I was hooked from the first page. There was just something uncanny about Tevis' talent to immediately clue you in to a situation and characters. You're walking in Beth's shoes, and you care so desperately about her. It had such a compelling personal, emotional narrative. I was very convinced that if we could break through the barriers of prejudice against seeing the material as having commercial potential, we could have something special.

The Hollywood Reporter – William Horberg
All the pieces were together now that finally a studio would take the script, he had another executive producer and a director with the chops to run a production like the Queens Gambit show. With it being abundantly clear that there was a lot of trepidation on the production studios part in fear of losing money to what they thought would be a flop. just the opposite occurred.
In 2020, a few production companies decided to take on the show, which to their surprise was a success. It broke a bunch of Netflix the killing streaming records. Upon release of the Queens Gambit miniseries, an influx of interest among females rose, and sales of chess boards spiked. The queen of gambit obliterated viewing numbers at 62 million household in a 28-day period upon release. Additionally, the sales of chess board by Goliath Games jumped around 1000%.
One of the female chess champions that brought chess to the masses filed a lawsuit in 2021. In January 2022, an up-held judgment was made by Soviet-era female chess grandmaster Nona Gaprindashvili on grounds of her reference and depiction in the Queens Gambit show. In response to how she we referenced,
grossly sexist and belittling, false.
She was referenced in the show as not having ever played a male opponent when she actually faced 59 men by the show's 1968 setting.
References:
Chess opening. (2021, March 10). Wikipedia. https://en.wikipedia.org/wiki/Chess_opening
Wikipedia Contributors. (2021, January 7). The Queen's Gambit (miniseries). Wikipedia; Wikimedia Foundation. https://en.wikipedia.org/wiki/The_Queen%27s_Gambit_(miniseries)
The Queen's Gambit (TV Mini Series 2020) – IMDb. (n.d.). Www.imdb.com. Retrieved January 31, 2022, from https://www.imdb.com/title/tt10048342/trivia/?ref_=tt_trv_trv
"It took me 30 years to make Queen's Gambit" – Allan Scott. (2020, December 31). Eelive. https://www.eelive.ng/it-took-me-30-years-to-make-queens-gambit-allan-scott/
Lambert, H. (2021, August 19). "The Queen's Gambit" Producer and Songwriter on Series' 30-Year Long Journey to Screen. The Hollywood Reporter; The Hollywood Reporter. https://www.hollywoodreporter.com/tv/tv-news/the-queens-gambit-producer-songwriter-series-30-year-long-journey-to-screen-1234998981/
"The Queen's Gambit" executive producer William Horberg on 20-year journey and his original song. (n.d.). Www.youtube.com. Retrieved January 31, 2022, from https://youtu.be/9hJWQln7PT4
Editorial, I. (2022, January 7). Pandemic Office Design Can Evolve for Maximum Effectiveness. Inc.com. https://www.inc.com/vari/pandemic-office-design-can-evolve-for-maximum-effectiveness.html
‌
‌
‌
‌
‌