[DISPLAY_ULTIMATE_SOCIAL_ICONS]
Fact: Peter O'Toole was discovered by accident for the role of T. E. Lawrence in Lawrence of Arabia movie.
Lawrence of Arabia 1962 featured third choice Peter O'Toole in the title role. Marlon Brando turned it down because riding a camel for two years did not appeal to the man who already owned an Oscar for "On the Waterfront".
Albert Finney, still an unknown, successfully completed the screen-tests, but refused to sign a 7-year contract with producer Sam Spiegel.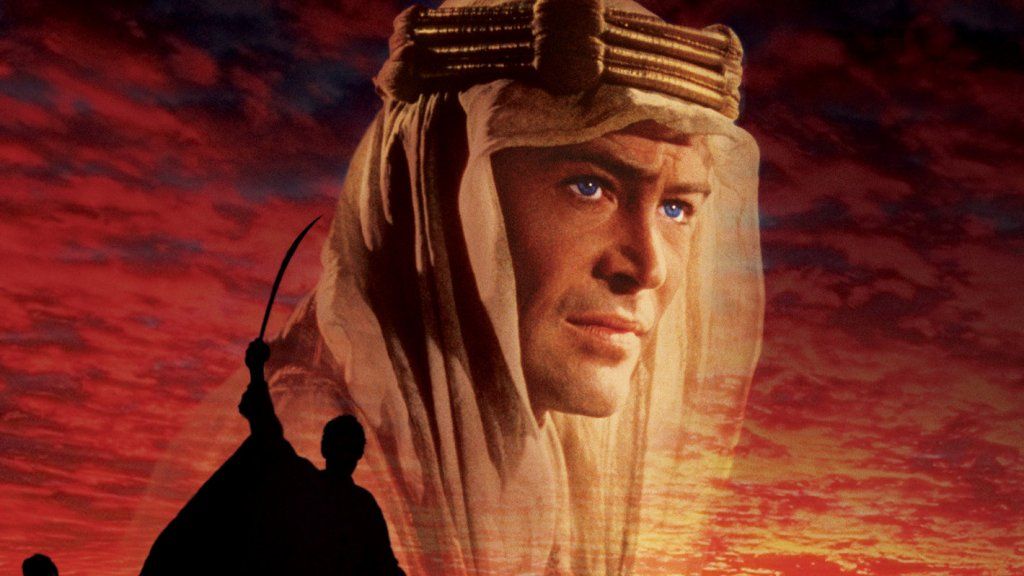 Director David Lean noticed O'Toole in a 1960 film called "The Day They Robbed the Bank of England" and approached him with an offer. O'Toole agreed to the lengthy contract and got the part of T. E. Lawrence, better known as Lawrence of Arabia.
Interestingly enough, the credits claim the movie introduces Peter O'Toole, though he had already played prominent parts in the above-mentioned film and Disney's 1960 version of "Kidnapped".
Premier Magazine lists O'Toole's rendering as T.E. Lawrence as the #1 ranked performance of all times in their list of 100 all-time greatest performances.
References:
‌